As part of Caribou Digital, we work with governments, space agencies, development agencies and space companies. We use space for positive impact on society, economy and environment, for all countries.
Clients

Supported a £152M fund, the International Partnership Programme, to use space technology for benefits in developing countries.

Supporting Global Development Assistance and Earth Observation for Sustainable Development programmes.

Provided a report on innovations, including space technology, to accelerate universal internet adoption.

Managed the Digital Frontiers programme providing satellite communications for mobile banking in Kenya and maternal healthcare in Nigeria.
Supported Inmarsat's C-Level with recommendations for their developing world strategy.

Commercialisation strategy for GAF's Earth observation (EO) portfolio for the forestry sector, as part of a European Commission project.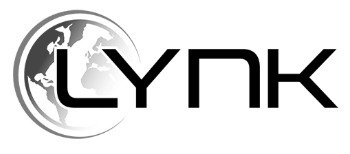 Entry strategy into the Africa telecommunications market for Lynk (https://lynk.world)


Support to UK FCDO funded UK Humanitarian Innovation Fund. To accelerate the use of satellite applications for humanitarian emergencies.
South American conglomerate
Strategy for a satellite internet offering.
---
Publications
---
Team
---
Space for Development
spacefordevelopment.org is a knowledge portal managed by Caribou Space.
---
Contact
Email us at contact@caribou.space